Global Jet Capital will be hosting the early registration and pre-conference cocktails at Corporate Jet Investor's event in London! We will also have 3 speakers sharing their expertise both days of the event. Below is more information about each speaker representing Global Jet Capital. Be sure to check the event schedule for times and topics!
Simon Davies
Managing Director, Global Jet Capital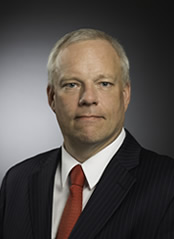 Mr. Davies has over 25 years in aircraft finance and has worked in senior-level positions for Sierra Advisors, Guggenheim Aviation Finance and Bombardier, providing financing solutions in the non-U.S. markets. He holds a BA from the University of Western Ontario.
Robert Gates
Senior Managing Director, Global Jet Capital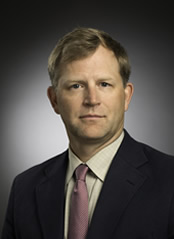 Mr. Gates has over 20 years of experience in aircraft financing and leasing. He has held senior- level positions with Chase Manhattan Bank, Merrill Lynch and RPK Capital (a Carlyle Group portfolio company). He holds an MBA from Cornell University.
Dave Labrozzi
Chief Operating Officer, Global Jet Capital
Mr. Labrozzi had spent 35 years with GE, having held roles with responsibility in sales, risk, business development and general management. Labrozzi spent 22 of his years with GE dedicated to corporate aviation, with the last 15 years leading the company's financing activity in the sector as president of GE Capital, Corporate Aircraft.
Click here for more information on the Corporate Jet Investor London event.
If a private aircraft operating lease is right for you, call us at 888.436.8200 or contact one of our management team members here.