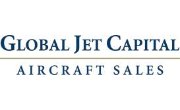 Global Jet Capital has launched a new Aircraft Sales division. We would love to guide you in selecting a private aircraft that is right for you. Check out our current inventory of pre-owned aircraft for sale below.
Gulfstream IVSP
Year: 1998
S/N: 1350
REG: N396U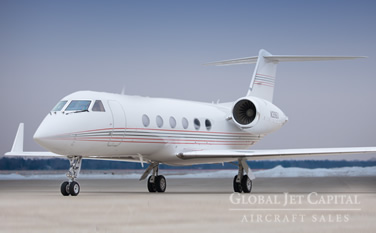 Lear 45
Year: 2000
S/N: 0070
REG: N450JC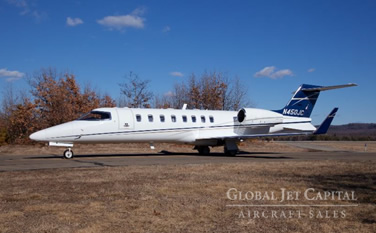 Lear 45XR
Year: 2008
S/N: 0359
REG: N710R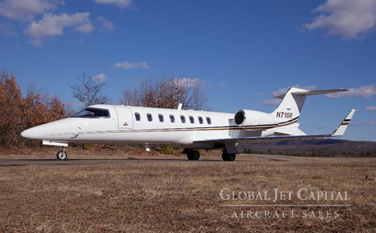 Click here if you would like to see more information about each jet.
If a private aircraft is right for you, call us at 844.436.8200 or contact one of our management team members here.