ABACE had more than 8,500 business aviation professionals in attendance this year. ABACE was held at the Shanghai Hawker Pacific Business Aviation Service Centre and was cohosted by the National Business Aviation Association (NBAA) and the Asian Business Aviation Association (AsBAA). ABACE has grown to be the region's largest event that showcases business aviation products and services. The event gives the opportunity to network with other business aviation professionals, learn about the latest products and services, stay current on industry trends and much more.
There was a lot to see at this year's event. There were 38 aircraft on display at the Shanghai Hongqiao International Airport, numerous presentations and speakers, including our own Managing Director, Leona Qi. Leona spoke about "What Not to Forget in a Sales Agreement." Furthermore, she discussed the changes to the way aircraft are insured and financed, along with the most current sources, rates, and structures. Check out the pictures below!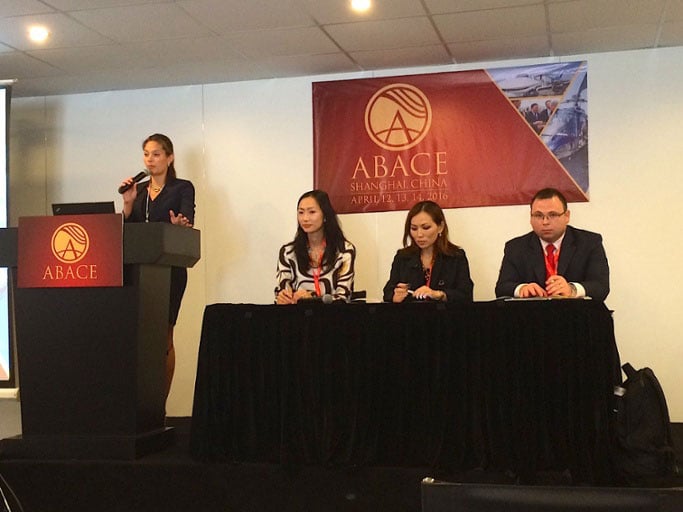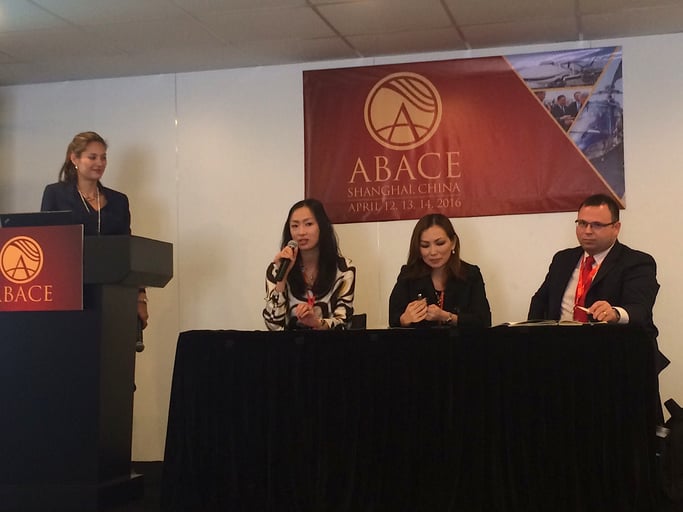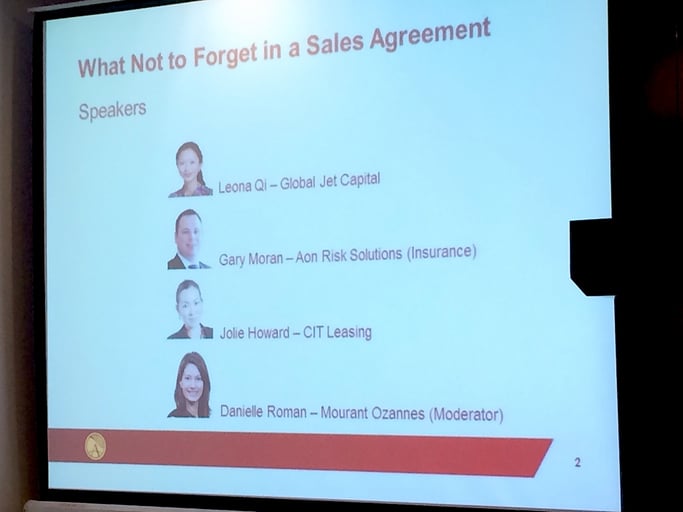 Global Jet also had the pleasure of sponsoring the Altitudes - Asia Edition event in Shanghai! Thank you to all who joined us at the event! Below is a picture of two of our team members, Aimee & Leona, having a great time at the party: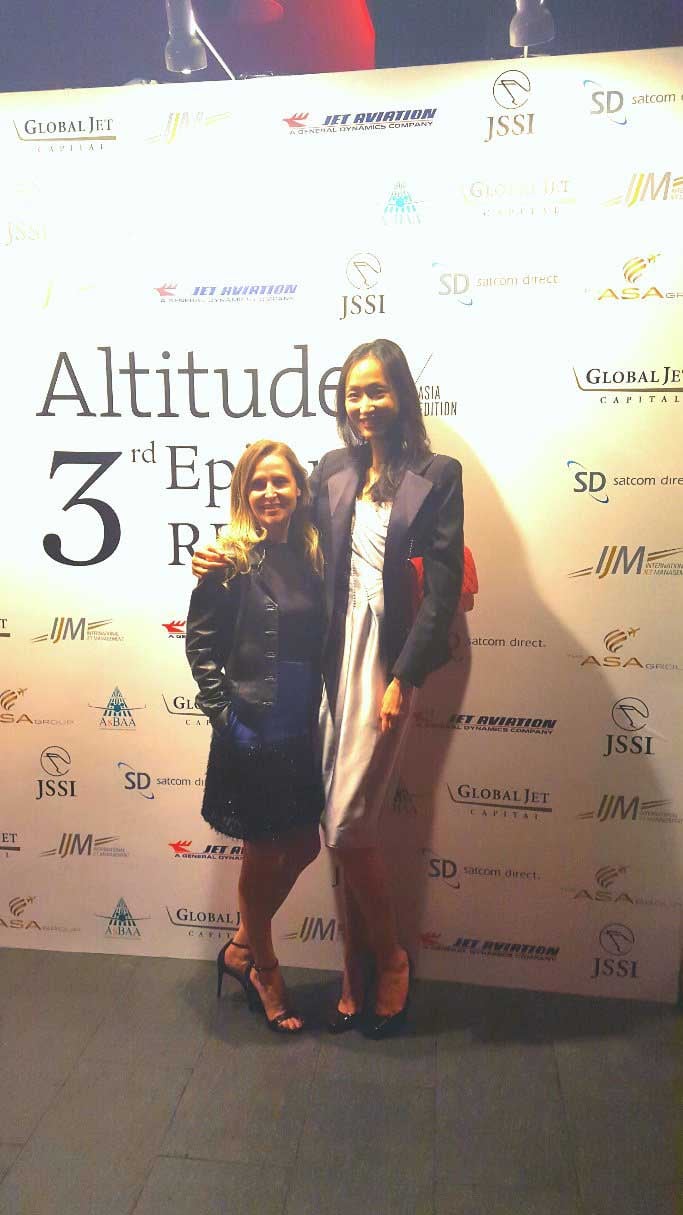 Global Jet Capital
Global Jet Capital is a financial services company providing financing solutions for the private aircraft market. The business is capitalized by world-class private investors with expertise in the global aviation industry: GSO Capital Partners, a Blackstone company, in partnership with Franklin Square Capital Partners, The Carlyle Group and AE Industrial Partners. We offer a management team with expertise in financing, asset management, acquisition, marketing, lease administration and product support that understands the intricacies of the private aircraft market. Global Jet Capital serves virtually all jurisdictions and has the capital and expertise to meet the needs of the global private aircraft market, with flexibility and speed. www.globaljetcapital.com
If a private aircraft is right for you, call us at 844.436.8200 or contact one of our management team members here.
Posted By
GJC Insider
\
SHARE