We had a successful and enjoyable show at EBACE 2015 in Geneva! The 15th year anniversary of EBACE confirmed "its continuing importance to the industry's advancement in Europe and beyond."
Check out our booth photos from EBACE 2015: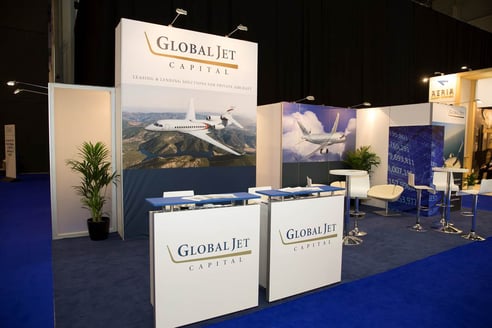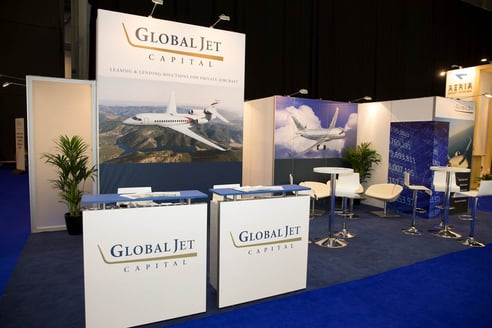 For more information on EBACE 2015 visit: https://ebace.aero/
Which private aviation solution is best for you? We would love to hear from you. Share your thoughts below in the comments, Tweet Us @GlobalJetCap or share this Infographic on LinkedIn.
If a private aircraft operating lease is right for you, call us at 888.436.8200 or contact one of our management team members here.