Global Jet Capital is accustomed to attending exhibitions, but what's on display usually ends up on hangars, runways, or flying around at 40,000 feet. We also appreciate finer things that stay a little closer to the ground, which is why we chose to sponsor this year's Art Düsseldorf event, an exhibition showcasing the finest post-war and contemporary work from global galleries large and small. Located in Düsseldorf, Germany in the spacious and stunning Areal Böhler exhibition hall, Art Düsseldorf gives attendees the chance to admire (and acquire) everything from larger-than-life sculpture, to traditional visual art, to more adventurous works in new media.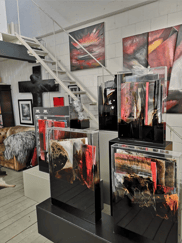 The exhibition began on the 15th and will run until the 18th, with scheduled tours, talks in English and German, and even opportunities for collectors to get help building their collections and acquainting themselves with up-and-coming talent. Alex Asche, Global Jet's Aircraft Financing Director for Continental Europe, has been thrilled to represent us and get the inside scoop on today's art scene. From meeting art enthusiasts who hail from around the world to experiencing some of today's most impressive work, it's been an amazing opportunity. If you're in Düsseldorf, we hope to see you there before the exhibition ends.
Visit https://www.art-dus.de/ to learn more about this celebration of talent and culture in the heart of beautiful Düsseldorf.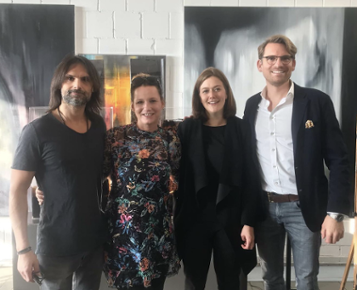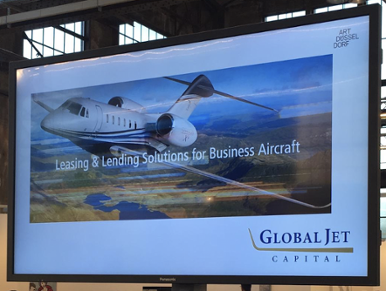 Posted By
GJC Insider
\
SHARE