Claude Franco and Robert Gates are No. 6 on the Corporate Jet Investor Power List 2015.
The most covered business aviation start-up from the past six months was not a group of 20-something hipsters hunched over their MacBooks in a New York City loft, but an aircraft financier: Global Jet Capital.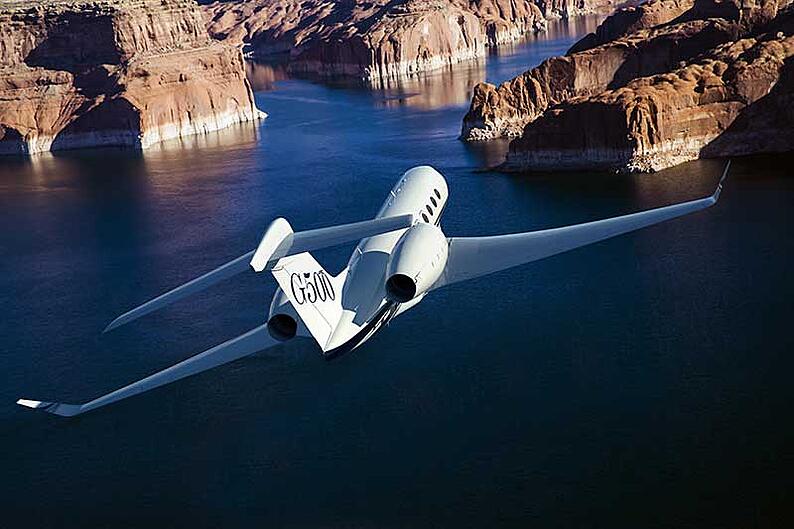 Global Jet Capital has an impressive executive board comprising of Bill Boisture, Shawn Vick and David Rowe and an equally impressive trio of investors – GSO Capital Partners, The Carlyle Group and AE Industrial – which has given them enough equity to lend $1 billion.
Introducing Global Jet Capital at Corporate Jet Investor's annual conference in Miami, David Rowe, executive director, said: "The global financial community has not provided enough capital to the business jet industry. We want to do this."
Claude Franco and Robert Gates, both senior managing directors at Global Jet Capital, and their team have to find deals, and in Gate's case also find debt. Based in Miami, Global Jet Capital is targeting international aircraft deals, particularly by offering operating leases and non-recourse funding.
Read the full Corporate Jet Investor Power List 2015.
Which private aviation solution is best for you? We would love to hear from you. Share your thoughts below in the comments, Tweet Us @GlobalJetCap or share this Infographic on LinkedIn.
If a private aircraft operating lease is right for you, call us at 888.436.8200 or contact one of our management team members here.