The Dubai Airshow, which only takes place every two years, was expected to be their largest show to date with 1,100 exhibitors from over 60 countries. Global Jet had an action-packed week sponsoring and participating in many events related to the show. Here is recap of our time at the 2015 Dubai Airshow:
We had a great time sponsoring the Altitudes reception at the Dubai Airshow! Below is picture of two of our team members, Aimee Talbert-Nardini and Leona Qi, at the red carpet event.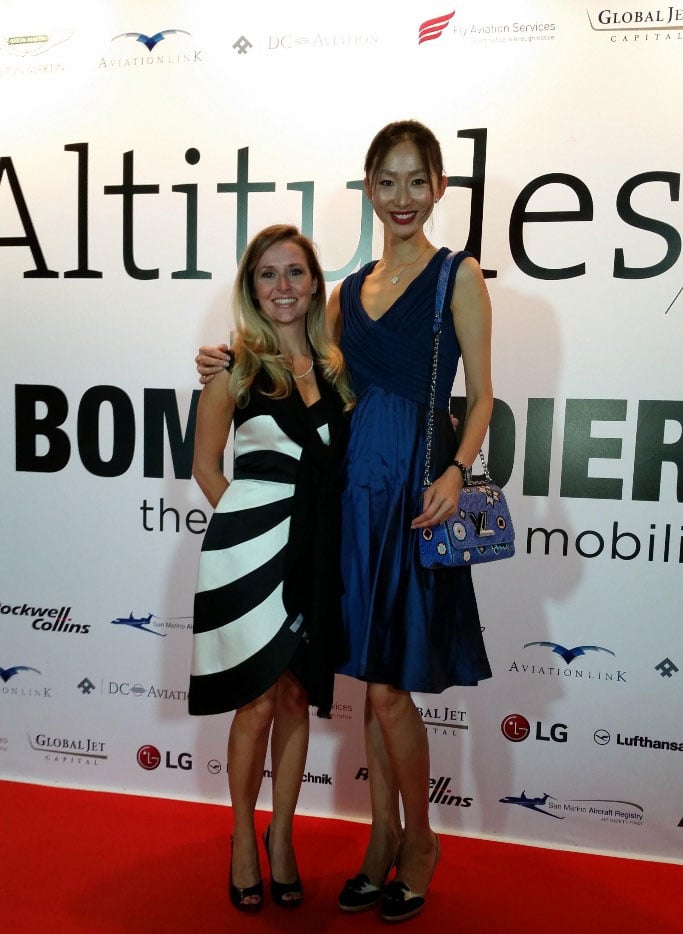 Gulfstream was awarded OEM of the year at the AsBAA industry award and charity gala dinner in Hong Kong! This special Black Tie event was in support of Orbis Flying Eye Hospital to help raise funds for those that need assistance receiving eye care. Global Jet Capital hosted Gulfstream's Sales VP, Herman Chai, as he accepted the OEM of the year award on behalf of Gulfstream. Here is a picture from the charity event of Herman Chai and our Managing Director, Leona Qi.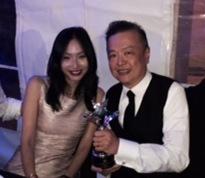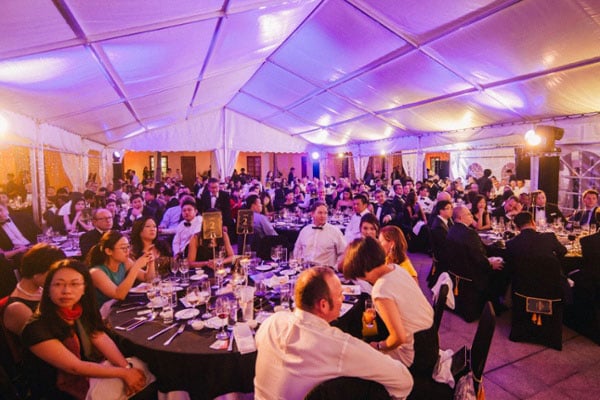 Here are pictures from our Dubai Airshow booth showing our team discussing leasing and financing options for private aircraft.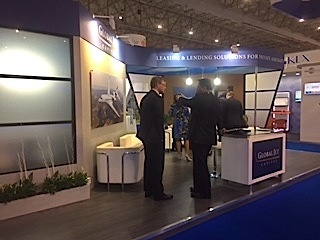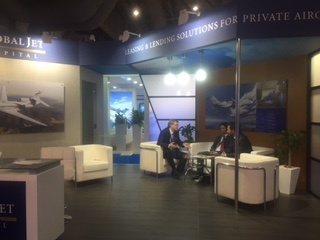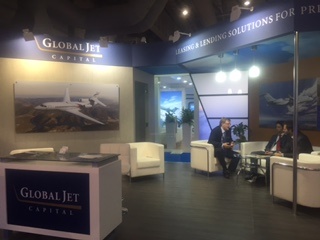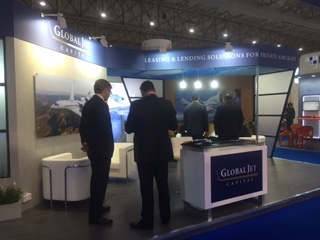 We had a great time meeting everyone at this year's Dubai Airshow and look forward to 2017! If a private aircraft operating lease is right for you, call us at 888.436.8200 or contact one of our management team members here.
Posted By
GJC Insider
\
SHARE