NBAA 2015 was held November 17-19 in Las Vegas with over 26,000 people in attendance. The show featured over 1,100 exhibitors, 100 side-by-side business aircraft on static display and numerous educational sessions.
We had a successful show and enjoyed talking with everyone about choosing the right private aviation option for their specific needs. Below are pictures from our booth!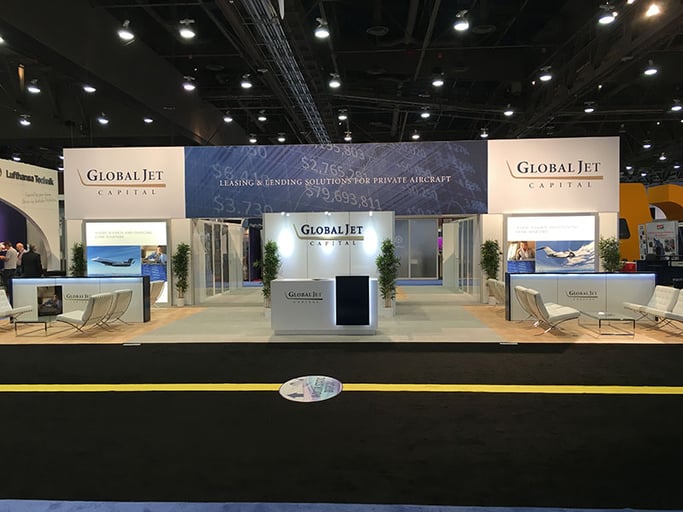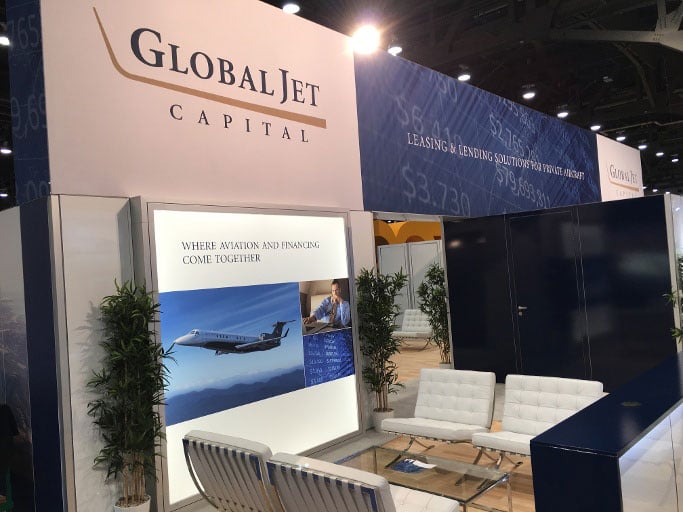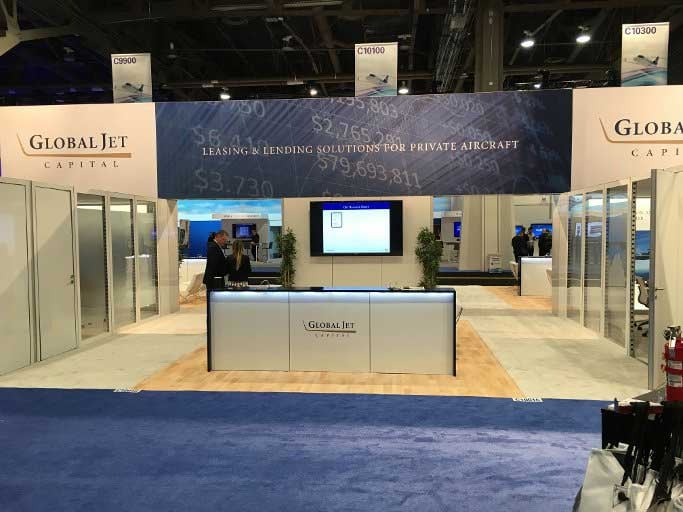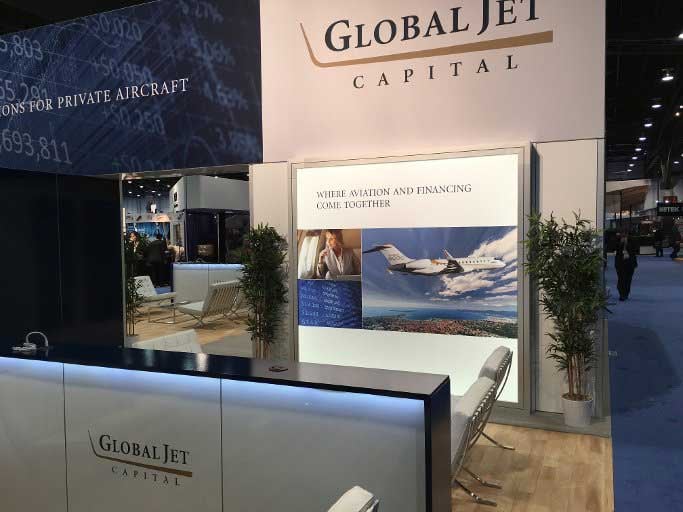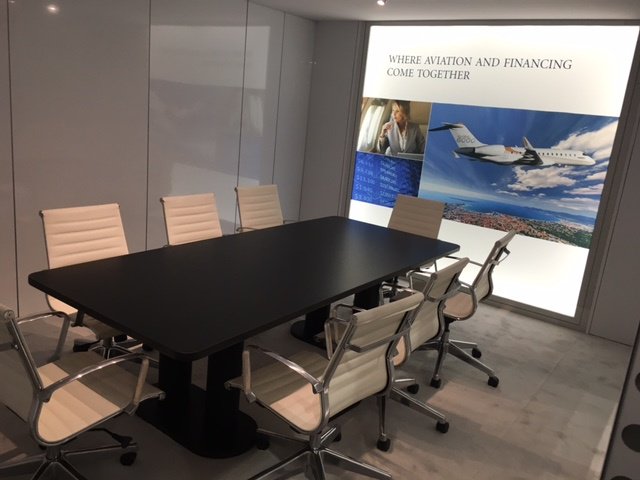 Check out the incredible view from Henderson Executive Airport where the static display took place!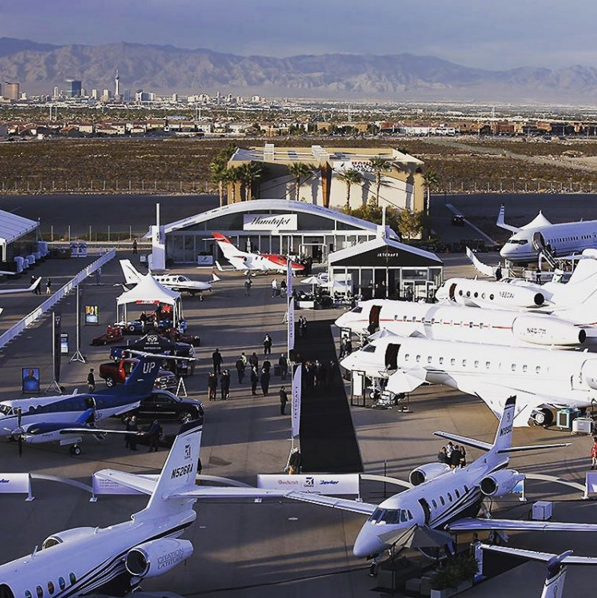 (photo by NBAA)
...and of course we had to enjoy the beauty of Las Vegas!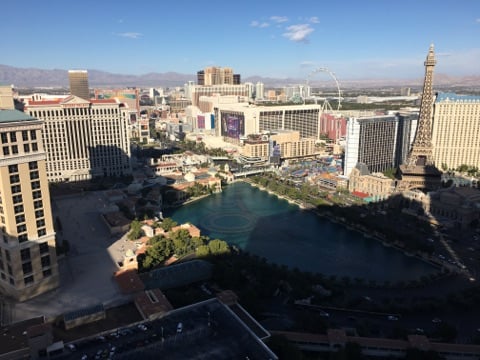 If a private aircraft operating lease is right for you, call us at 888.436.8200 or contact one of our management team members here.