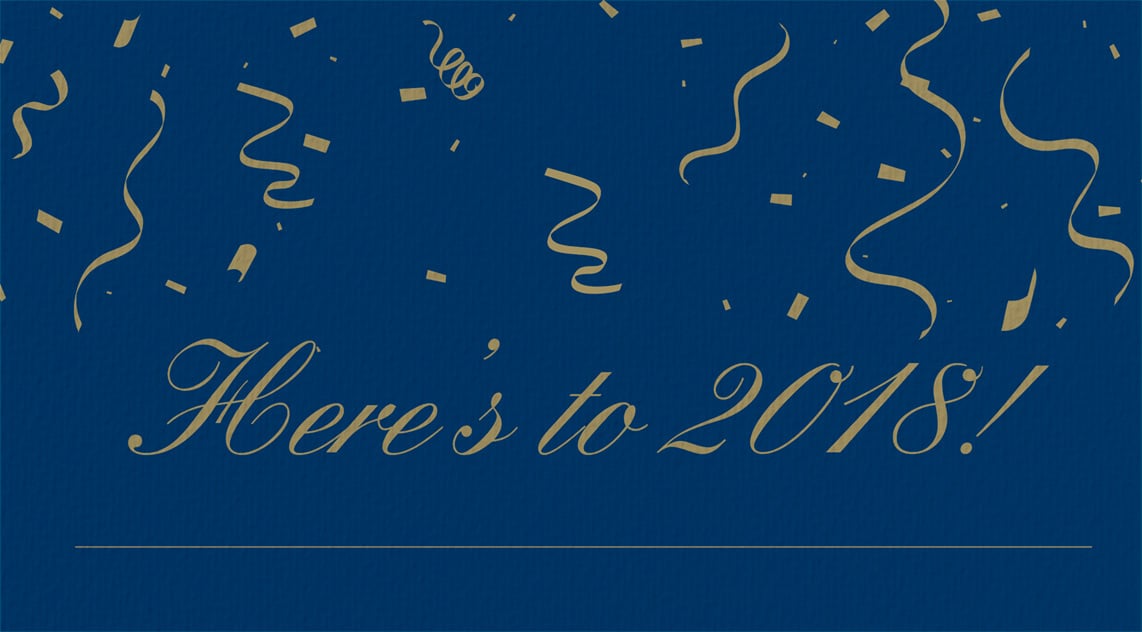 As we ring in the New Year, we couldn't help but feel nostalgic. In 2018, the business aviation industry experienced countless changes and developments, but it concluded the year stronger than ever. As we look forward to 2019, we felt compelled to take a trip down memory lane.
From new aircraft model releases (and cancellations), to World Cup side effects and new business aviation offerings in the market, join us as we reflect on the top 10 events that helped shape the business aviation industry in 2018.
Let's recap the highlights: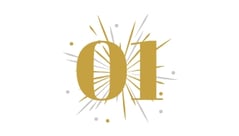 Dassault Cancels 5X and Releases New 6X Model
In late December 2017, Dassault announced the cancellation of the 5X project, citing problems with the engine supplier Safran. Dassault announces in February 2018 the new Falcon 6X powered by Pratt & Whitney engines. Deliveries are excepted to begin in 2022.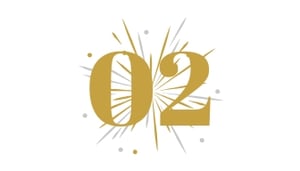 Bombardier Unveils Global 5500 / 6500 Models

Bombardier introduced two new models: the Global 5500 and Global 6500. These aircraft are expected to expand the reach of the current models (Global 5000 and 6000) by around 500 to 600 nm. The new models are on schedule to enter service by 2019.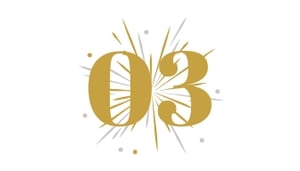 Global Jet Capital Raises $674 Million

Global Jet Capital, closes its BJETS 2018-2 securitization, raising approximately $674 million. BJETS 2018-2, is the second ABS offering that Global Jet Capital has closed in the last four months, bringing total assets securitized to over $1.5 billion.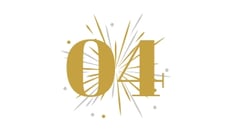 France Defeats Croatia in 2018 World Cup
France defeats Croatia 4-2 in the 2018 World Cup, hosted by Russia. With extremely limited aircraft parking, coupled with the high volume of traffic, private jet travelers had limited time and amenities at airports.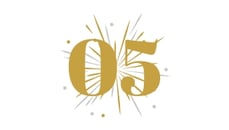 G-500 Gets FAA Certification
July 20, 2018 was a landmark date for the Savannah, GA aircraft builder. The G500 earned its type certification and production certification from the FAA. A type certificate validates the airworthiness of the aircraft and the production certificate shows that the production process follows FAA standards. This clean sheet design began delivery in Q4 of 2018.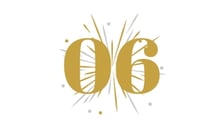 Vista Jet Acquires US-based Charter Operator XOJet
The parent company to Vista Jet, Vista Global bought the US-based charter operator XOJet. XOJet owns a fleet of Challenger 300's and Citation X's that nicely compliment the Vista Jet fleet of larger cabin global aircraft. This purchase positions Vista Jet as a leader in the on-demand global charter market.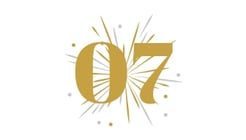 FAA Reauthorized with Long-Term Funding

Bi-partisan legislation passed, reauthorizing the FAA with long-term funding. The bill provides the FAA up to $96.7 billion through 2023.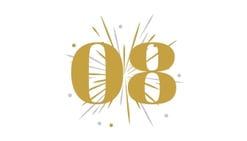 Embraer Praetor 500/600 is Unveiled at NBAA

NBAA-BACE 2018 marked a day in history for Embraer when they unveiled the new Praetor 500 and 600 models. While still based on the popular Legacy platforms, these two new aircraft types provide longer range, new interior options, and other small upgrades.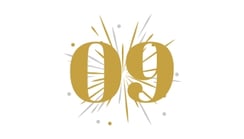 Wheels Up Sets Records in 2018

With 5,000+ members and growing, Wheels Up continues to provide high quality service with its fleet of King Airs, Citation XLS and now Citation X's. Projected to continue adding more aircraft as the demand grows with the customer base, Wheels Up is also now employing over 400+ pilots. 2018 set records for Wheels up and 2019 looks to do the same.
JetLinx Expands Its U.S. Reach
The popular on demand, jet card, and aircraft management company Jet Linx continues to grow its franchise-like model with the addition of several new cities around the U.S. this year. Adding Houston, Chicago, New York and Boston positions them to continue delivering the high-quality service their customers have come to expect.
Posted By
Justin Gaeta & David Labrecque
\
SHARE