---
EBACE brings together thousands of business aviation professionals from Europe and around the world for three critical days. This year's Show was from May 24 - 26th, at Geneva's magnificent Palexpo. We had a wonderful time catching up with existing partners and meeting potential Global Jet Capital customers. Check out images of our Booth below!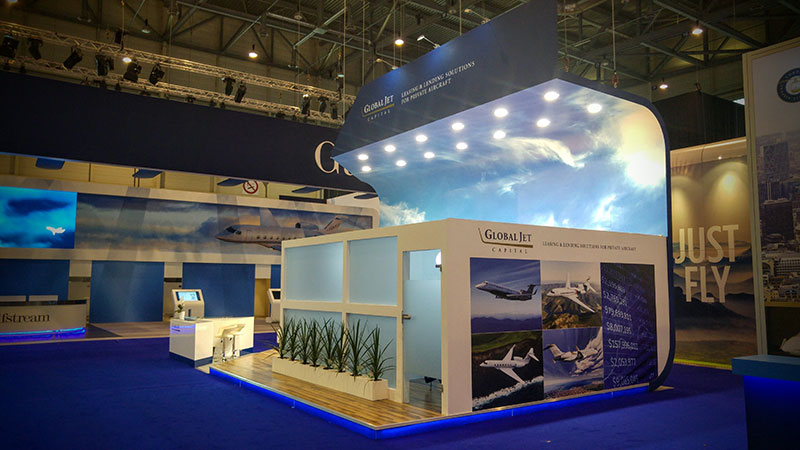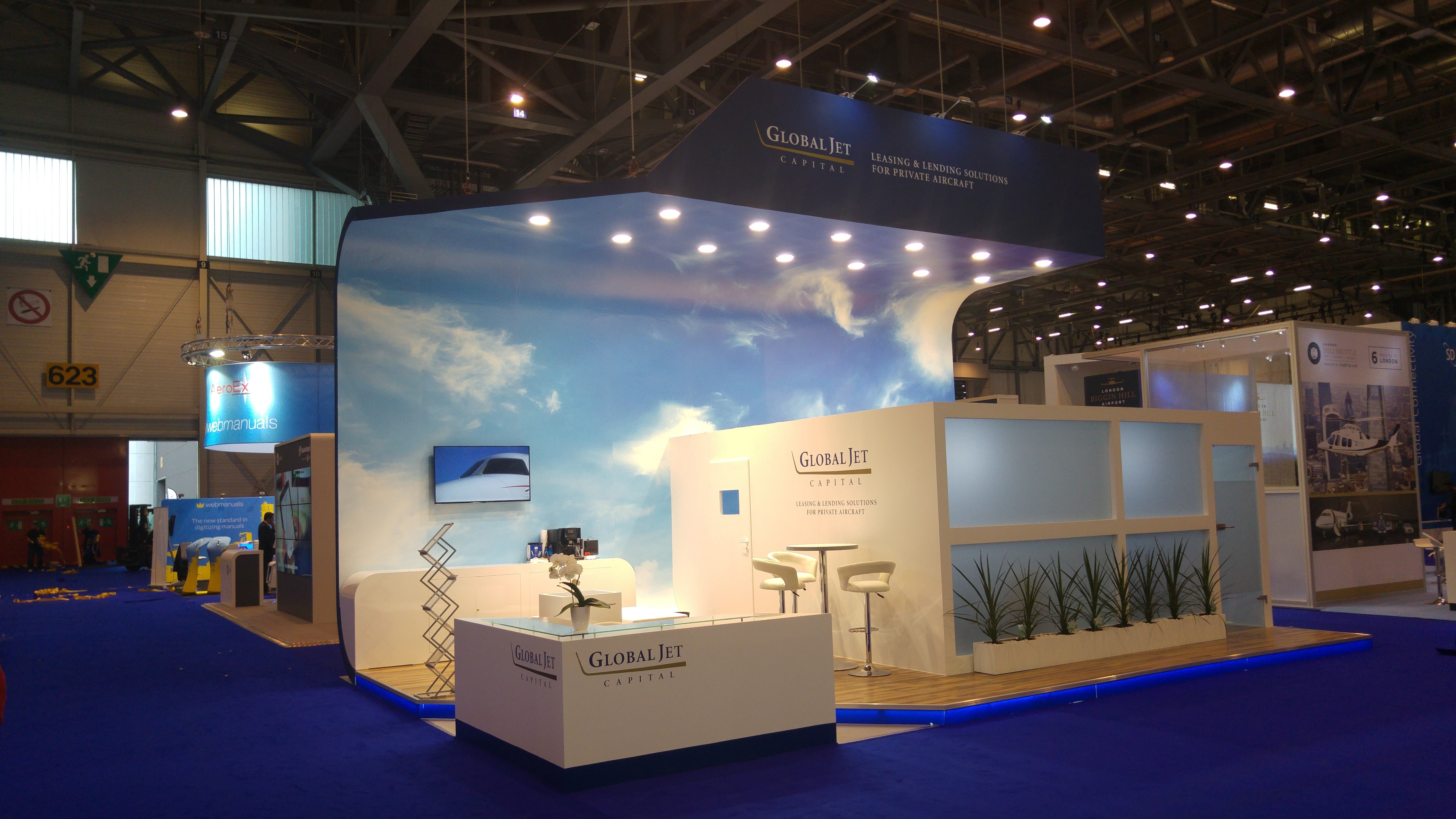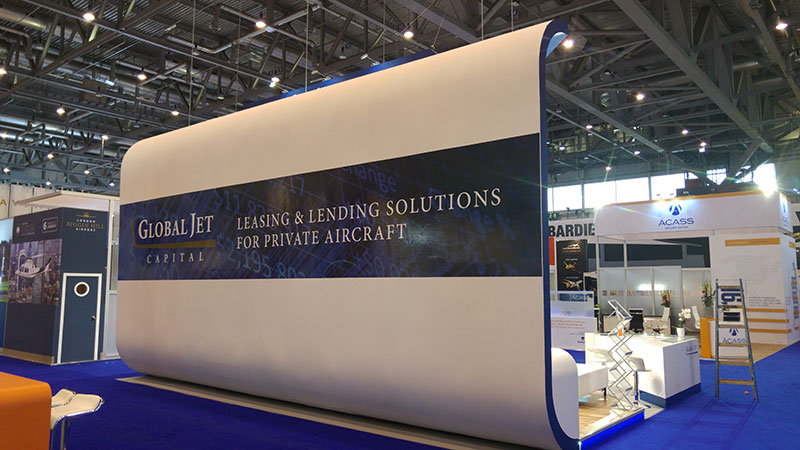 On Monday, May 23rd our COO, David Labrozzi, spoke at the International Aircraft Transactions Seminar on the Financing Panel. This Panel discussed how the business aircraft financing market continues to evolve with a variety of new entrants and products.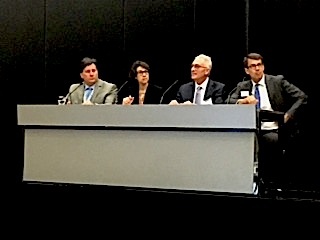 ---
Why We Love EBACE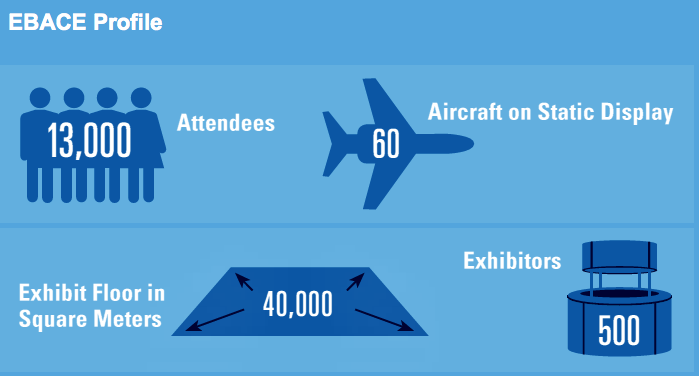 Let us know if you visited our Booth at EBACE by tweeting us and tagging #EBACE2016!
---
Global Jet Capital
Global Jet Capital is a financial services company providing financing solutions for the private aircraft market. The business is capitalized by world-class private investors with expertise in the global aviation industry: GSO Capital Partners, a Blackstone company, in partnership with Franklin Square Capital Partners, The Carlyle Group and AE Industrial Partners. We offer a management team with expertise in financing, asset management, acquisition, marketing, lease administration and product support that understands the intricacies of the private aircraft market. Global Jet Capital serves virtually all jurisdictions and has the capital and expertise to meet the needs of the global private aircraft market, with flexibility and speed. www.globaljetcapital.com
If a private aircraft is right for you, call us at 844.436.8200 or contact one of our management team members here.
---
Posted By
GJC Insider
\
SHARE